Hearing loss has real health consequences and a huge economic impact on individual and society – we need to take action – we have a story to tell...
CIICA'S GOALS
We aim to close the gap in Cochlear Implant provision and ensure lifelong support for all who could benefit.
Read More
Join our global community
Join our global community to improve cochlear implant provision. This will give you access to our Community Members area where you can share advocacy news, issues, resources and research.
Join Here
Latest News
The Hearing Loss Association of America (HLAA)
HLAA is to hold a patient-focused meeting with FDA – open to all: a great opportunity! 
Tuesday May 25th 2021
Read More
Join our global community: we have messages from our supporters around the world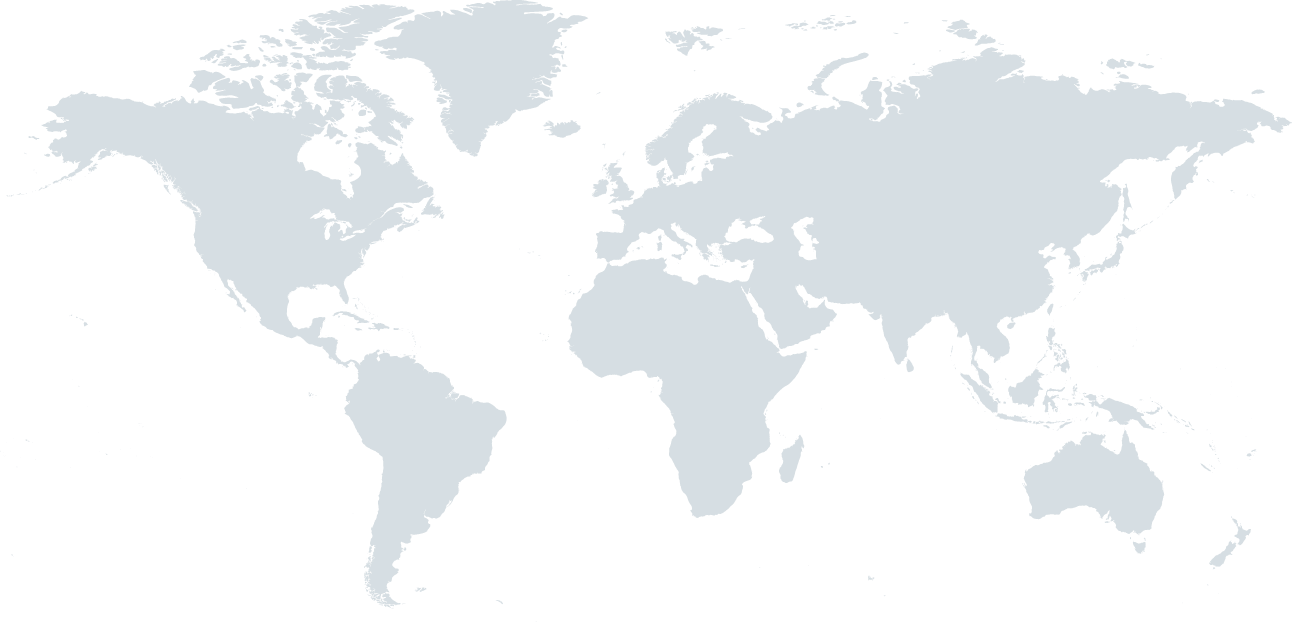 In our first week – over 200 registered to join the CIICA Community from round the globe – individuals and organisations. Thanks to all for the positive messages and welcome to all who share our vision and goals...
Here in Australia and throughout the world, people are missing out on the opportunity of hearing. Hearing which a cochlear implant can provide. I fully support CIICA – this is such an exciting initiative.
Prof Catherine Birman, Sydney Cochlear Implant Centre
I'm a CI user and an ENT specialist for rehabilitation – and I know the change CI makes to life. But..it's only if we have rehabilitation and after care – not just the CI operation. I support CIICA as part of the advocacy community to make this change.
Harald Seidler, CI User and ENT specialist, Germany
Hearing is such a valuable gift that once you lose it, getting it back is a lifetime commitment to technology and rehabilitation. CIICA will further CI advocacy work globally and I believe those of us in the developing countries will benefit from such a platform to gain stability in our own advocacy efforts for CI
Eddie Mukaaya, Founder and Executive Director, Hear His Voice Uganda
CI related organizations must create global synergies to achieve access to cochlear implantation at any age, especially with the elderly in a more ageing society
Teresa Amat - EURO-CIU President
I am thrilled and excited that something like this is happening. I would love to be a part of this and contribute in whatever way I can.
Asst Prof Neelam Vaid, Head of BIG EARS CI programme, Pune, India
Nowadays, hard of hearing or deaf people have the possibility to restore the hearing function, but a few people are aware of this. Thus, as representative of the Italian Association AGUAV, I'm honoured to be one of the Founding Members of this new alliance CIICA, because I'm strongly convinced that the associations of CI users and parents of CI children are absolutely crucial to communicate worldwide the right information about the possibility to restore the hearing function to hear life again!
Beatrice Cusmai, Vice Presidente AGUAV & Delegato EURO-CIU
Cochlear implant uptake, availability and after-care are woefully inadequate in so many countries. Advocacy around these issues is vitally important by consumers, professionals and interested persons working together. We are part of CICCA to further this important work.
Ruth Warick, President, International Federation of Hard of Hearing People
CI technology is wonderful but the voice of the person with hearing loss is also needed to create awareness. HLAA is pleased to be part of this important work.
Barbara Kelley, Executive Director, Hearing Loss Association of America (HLAA)
CIICA will empower CI users to pursue the necessary changes we need to guarantee our access to hearing technologies worldwide. Long life to CIICA.
Paula Pfeifer, Cronicas de Surdez, Brazil