Humanitarian support for Ukraine
As Leo De Raeve said on our Anniversary event on Feb 24th 2022 – it was a sad day to have a celebration. We have World Hearing Day 3 March and so many preparations being made. Things changed so quickly – only recently Ukraine achieved new born hearing screening and two CI's were made available from the state. How things and priorities change.
See here their video made by Ukrainian CI users for EURO-CIU for International CI day: they haven't been able to share it because of the situation…..https://fb.watch/btNydcPgZf/
Ekaterine Tortladze wrote to her EURO-CIU friends: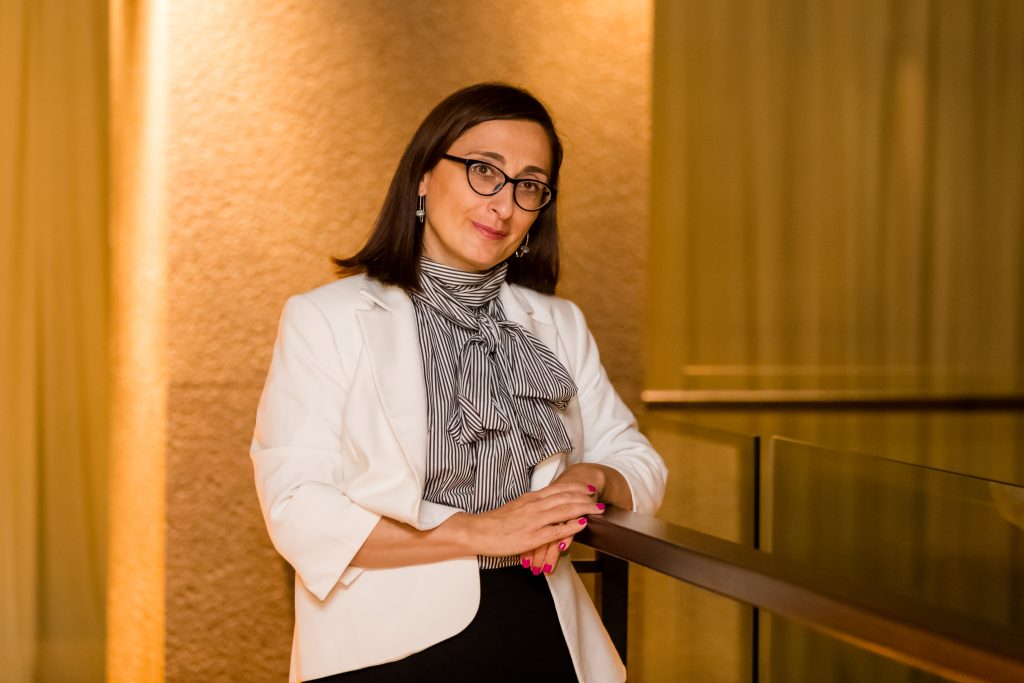 "A few days ago we celebrated International Cochlear Implant Day, World Hearing Day is approaching. Both days are known in Georgia and more and more organizations celebrate them. This year, on their own initiative, more parents congratulated each other on International Cochlear Implant Day.

This year we were also preparing and planning. Ukraine was also preparing and planning. This year, for the first time, WHO material was prepared in the Ukrainian language. And it is the effort of our member – Ukrainian association for CI Users and Maks Teriushin.

But today I am powerless. For the first time I feel that all this has faded into the background"
How can we help?? Makc Teriushin (the Ukrainian group) has produced a list of practical needs and batteries are the main objective is to get them to the Polish border. Members of EURO-CIU are working out ways to help there – groups in Romania, Slovakia and Poland sharing their activities. Here is Makc who refuses to give up… working with groups across EURO-CIU – and industry  "thank you – we are distributing aid – it has arrived!" This collaboration is bigger than countries, or groups or industry: keeping communication going in this crisis.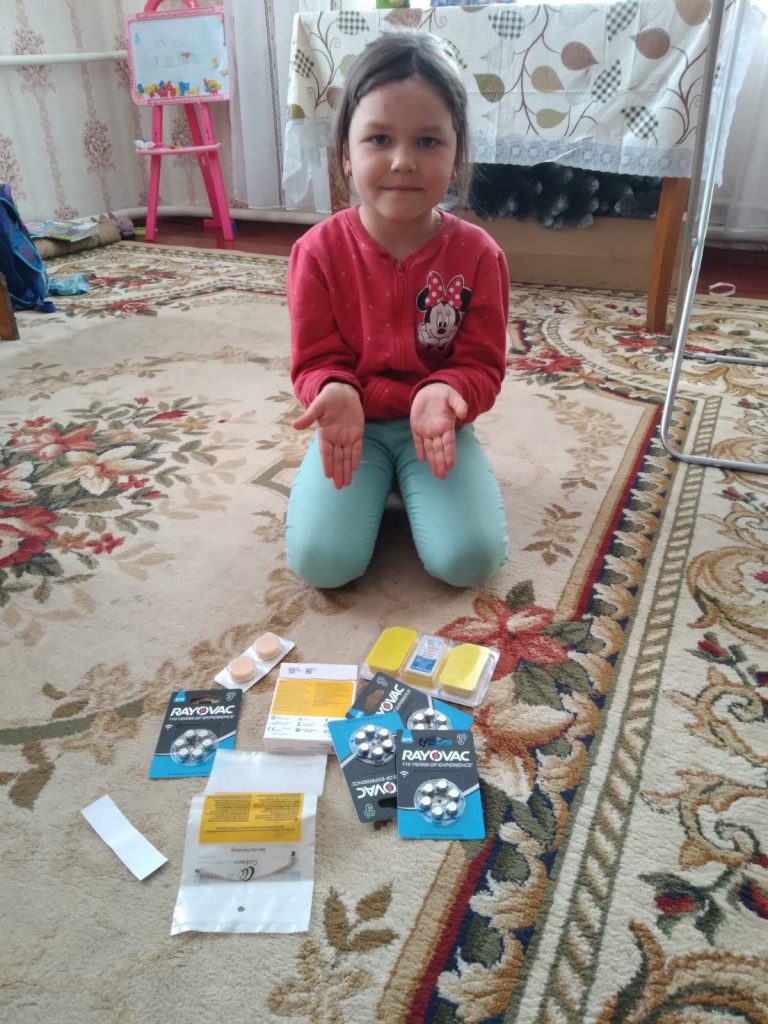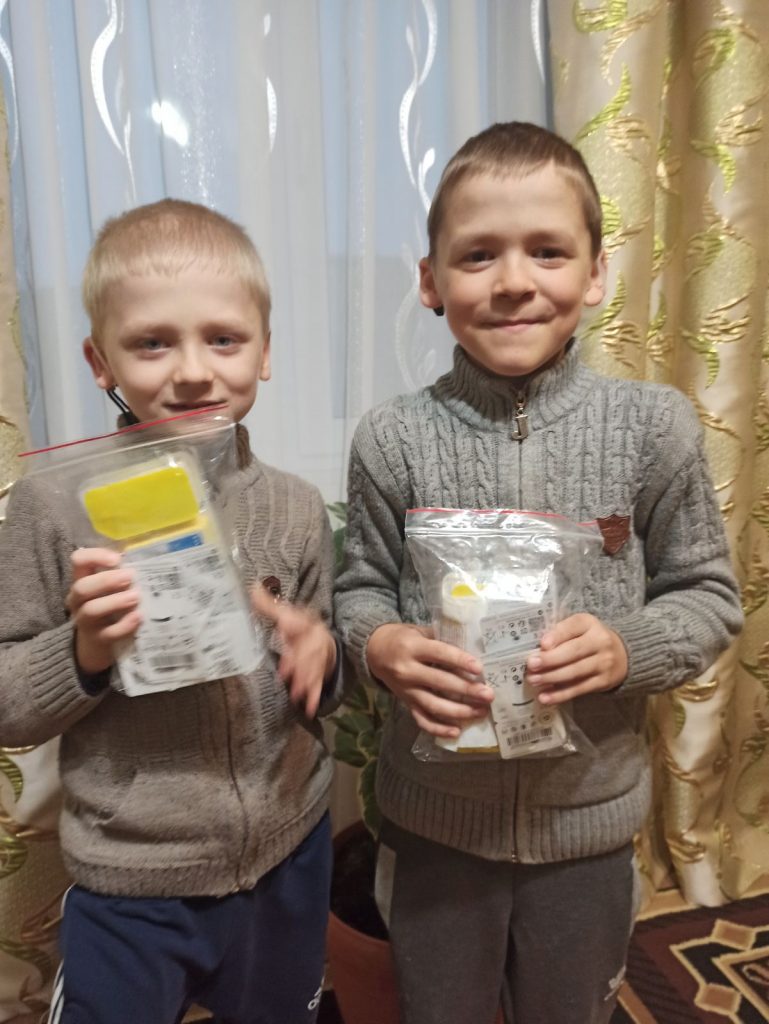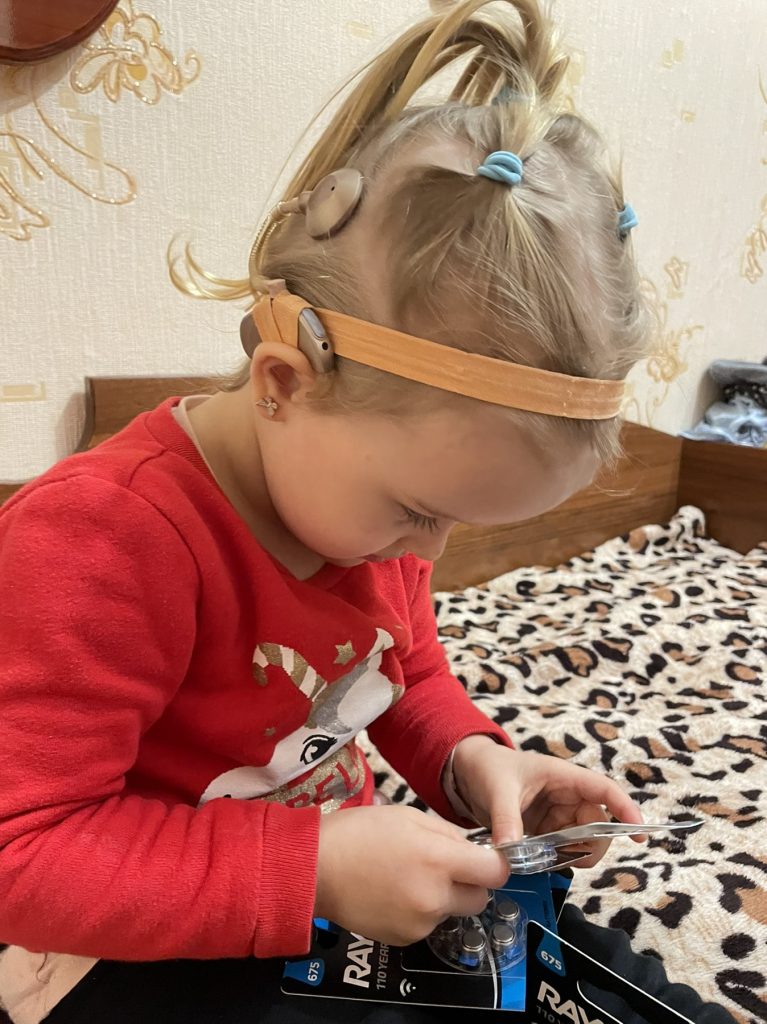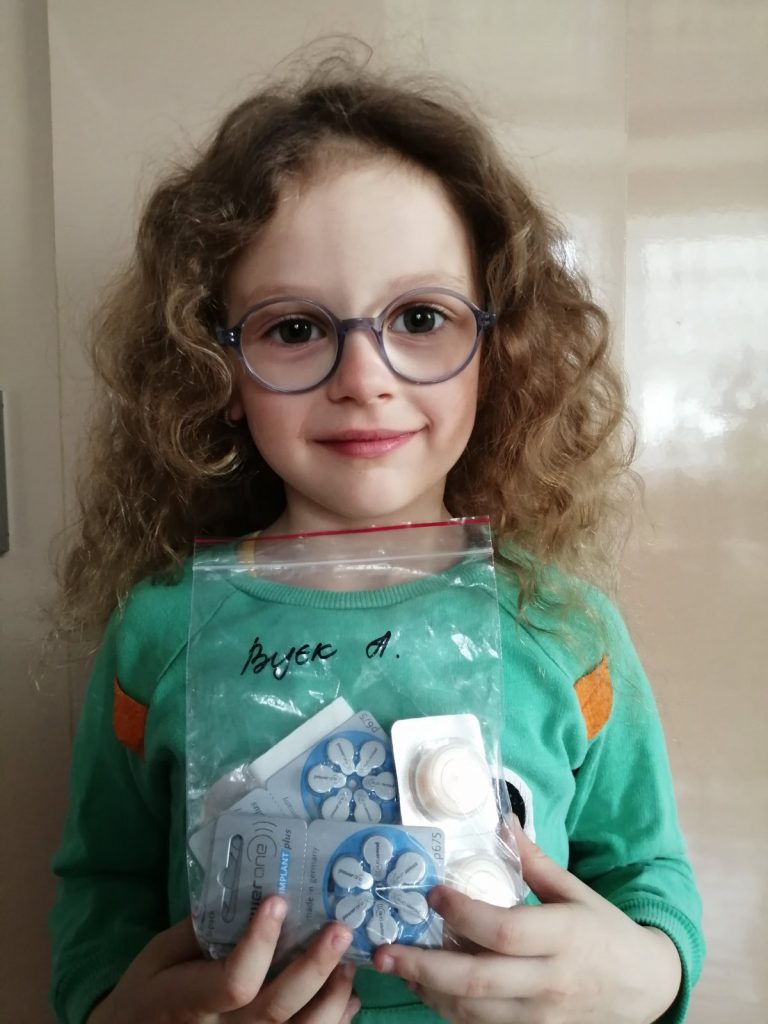 President Teresa Amat of EURO-CIU is working hard with VP Robert Mandara to send what is needed; for example batteries to keep communication going for those with hearing loss. Joan Zamora with AICE is working with implant companies on the provision of batteries too and successfully sending them from Spain to Poland for distribution.
See EURO-CIU message here: https://eurociu.eu/euro-ciu-supports-our-ukrainian-friends/
Katarina Klukova, of the Slovakian CI users group, along with Cosmin of the Romanian Association, Asculta Viata Asociatia, for hearing impaired persons, are preparing to send batteries and resources too. We hear that these have now arrived – and more on the way – its really inspiring to see.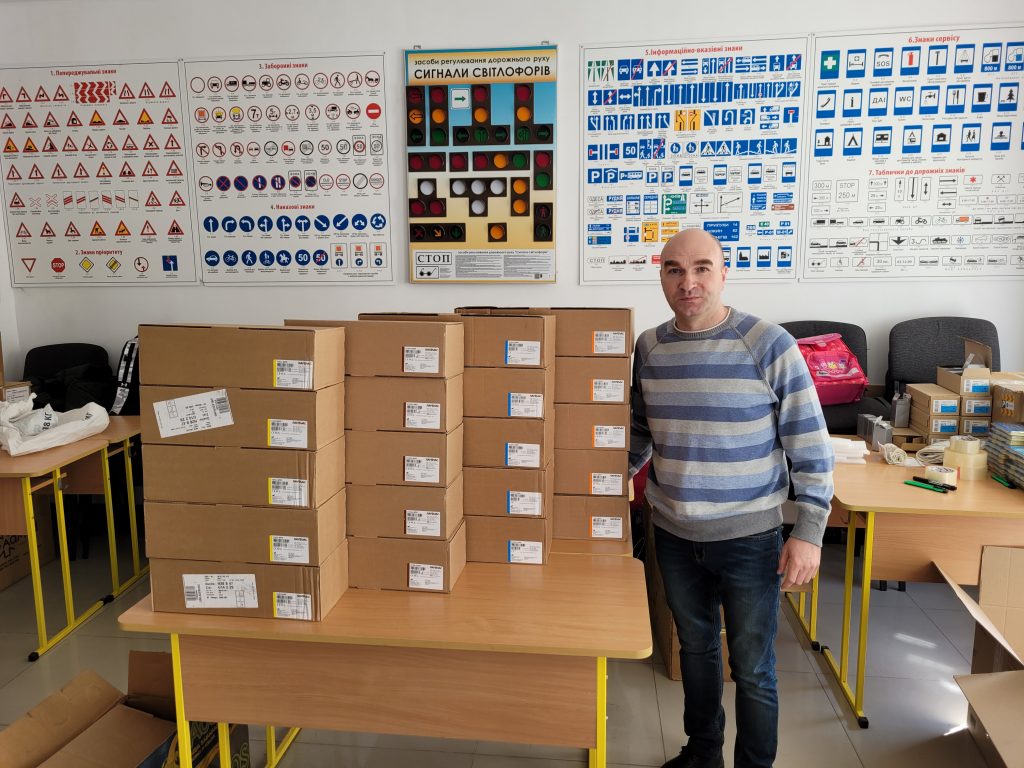 Maria Rekowska – President of Slyszecbezgranic in Poland writes: "Who better to understand the needs of a deaf person than someone who cannot hear? The money raised will go entirely towards the purchase of bulk quantities of batteries for hearing aids and speech processors for hearing implants. The batteries will go to children and adults in Ukraine and Poland. Go to their website if you wish to help http://www.slyszecbezgranic.pl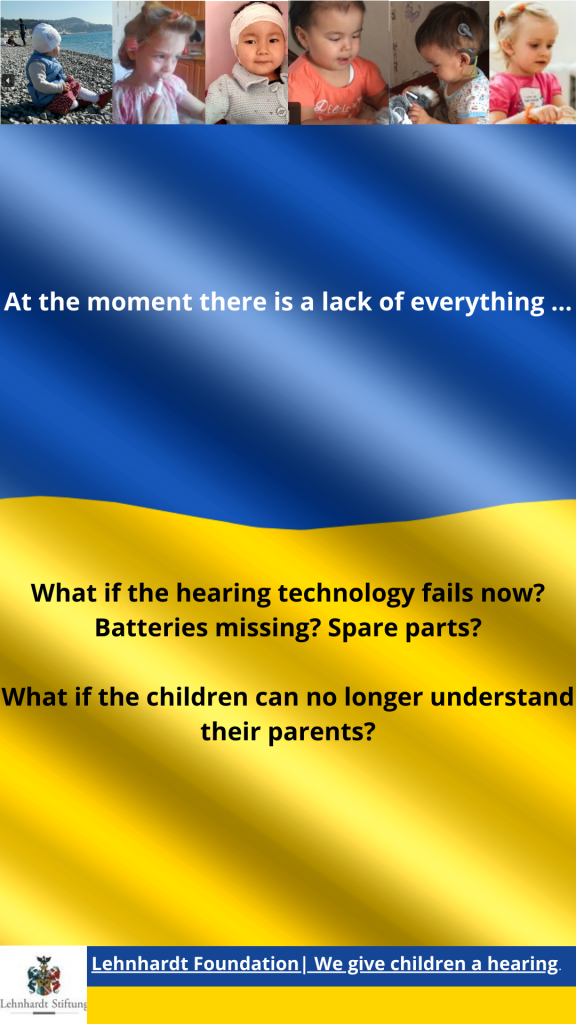 Similarly, the Lehnhardt Foundation is very busy helping families and children with hearing loss to keep communicating: see what they are doing and how you can help here. Go to their website Lehnhardt Stiftung – Schenken Sie Kindern Gehör (lehnhardt-stiftung.org) They are working with the Society of Parents and Friends of Children with Hearing Disorders in the Ukraine.
In a remarkable united initiative global ENT bodies stand together for Ukraine – as you can see in this link
to ENT and Audiology News.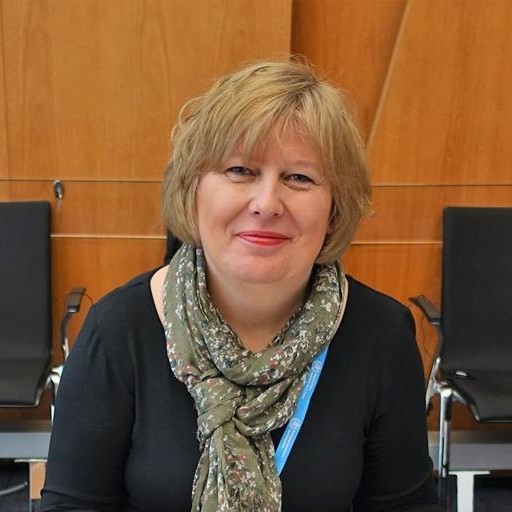 Lidia Best, herself Polish and President of EFHOH, and who spoke for us last week at CIICA LIVE, says: "EFHOH (European Federation of Hard of Hearing) expressed our solidarity and we are looking for contacts with Ukrainians as well as Polish friends supporting refugees and especially those with hearing loss".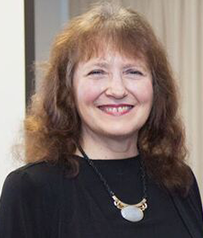 Ruth Warick, President of the International Federation of Hard of Hearing People (IFHOH) put out the following statement: "The Board of IFHOH categorically abhors war and is greatly concerned for the safety and well-being of our fellow Ukrainians, especially those with hearing disabilities, in this time of crisis. "
Let us know what you are doing and how we can help at this time in the world. Communication is even more important when times are so tough, and those deaf and with hearing loss need to be kept in touch.