25th February 2022: Our First Anniversary and International CI day! See videos from our network on the impact of the pandemic.
We are proud to be celebrating our first Anniversary  on CI International Day, 25 February 2022 with so many messages and videos from around the world. See below!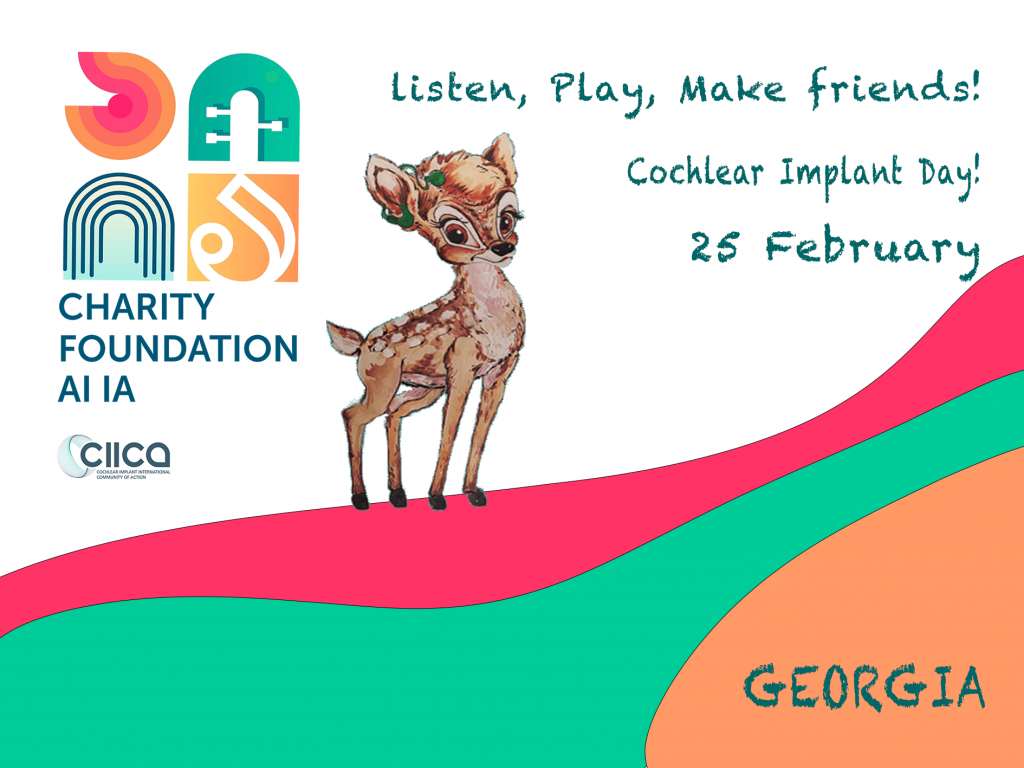 With our 77 organizations and 350 individuals  we can make a noise about action for CI – increased access, and lifelong services.  You can access here our media messages, our shared evidence base, logo , banner, messages to share and use.
CIICA's first year hasn't been an easy one for us all with  a global pandemic. what have we learnt and what has it taught us to take forward?  How can we ensure that Ear and Hearing Care and CI in particular are funded and services provided globally?  We have the evidence – of effectiveness and cost-effectiveness – see here all the messages on these global videos- by users, families and service providers determined to move CI services forward in spite of the challenges.
Let's not lose this opportunity to improve CI provision!
Downloads:
Video messages from our global network: sharing our experiences, what have we learned?