Thanks to all who completed our unique global survey! 1,200 responses from 40 countries!
Cochlear Implants in Deaf and Deafened Adults: A Global Consultation on Lifelong Aftercare
Now closed!
We are fortunate to have received a grant from the Social Sciences and Humanities Research Council, Canada to carry out a survey of adult Ci users about the services that they receive and would like after implantation. The Principal Investigator is Prof Connie Mayer, York University, Toronto.
This is the first global survey of its kind, and we had a great response. It was in English, German, French, Spanish and Italian.
With many thanks for your help and we look forward to sharing the results!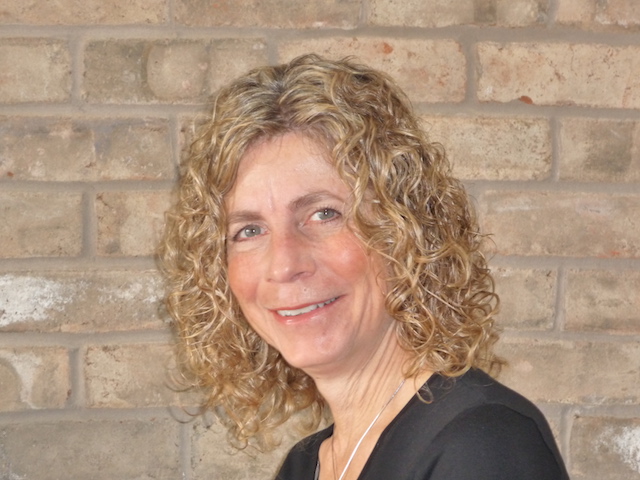 With your help we can produce the first global report on what services adult users of CI receive at the moment and what they would like! Thank you!
Connie Mayer