7th CONFERENCE ON CI IN EMERGING NATIONS, ISTANBUL, 14-16 SEPTEMBER
Professor Levent Sennaroglu M.D, President of the 7th World Congress of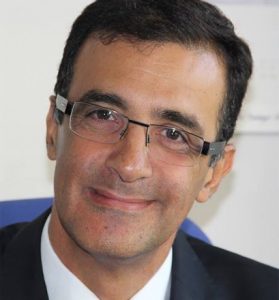 Cochlear Implantation in Emerging Countries, welcomed CIICA to this unique congress, providing us with two opportunities to share.
Sue Archbold coordinated a great team about Red Flags after CI – looking from initial tuning to thinking about language and literacy.
See our programme:
Post-Operative Audiological Red Flags and solutions to Ensure Optimum Hearing through Cochlear Implants Sailaja Timmaraju
Early Listening and outcome measures in the first year post cochlear implant Nadia Abdulhaq
Auditory Perception in Cochlear Implant Users Hilal Dincer
Auditory Learning and Language: how to protect children from developing passive minds Esra Yucel
Reading disorders in cochlear implanted children: is a multi-diagnosis possible?  Maria Nicastri
With two members of the CIICA BOARD, Eddie Mukaaya and Paige Stringer,  and Manu Malheiros from Brazil, Sue provided their thoughts about The REAL issues and challenges for families in low resourced countries. Videos coming!