CI 2024: 17th INTERNATIONAL CONFERENCE ON CI
Prof Angel Ramos and Prof Manuel Manrique  are pleased to invite you to the largest CI conference in recent years,  with the participation of experts from ALL OVER THE WORLD:  "The 17th International Conference on Cochlear Implants and other Implantable Technologies"– from 21st – 24th February 2024 at Auditorio Alfredo Kraus, Las Palmas de Gran Canaria (Spain).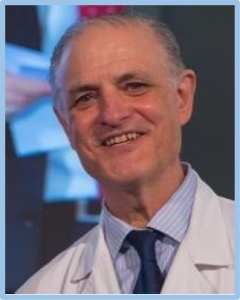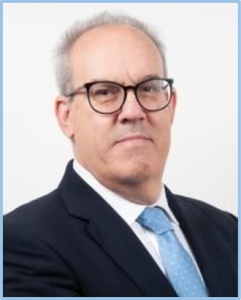 Closing date for submissions:  the deadline is by 15th November 2023. Should you require further information on this, go to the official webpage:CI2024SPAIN – CI 2024 Spain
The conference is in the most amazing venue built into the sea – have a look and come and join us! CIICA will be there!