CI in India: Balancing an advanced technology with the requirements of a developing country.
Neelam Vaid, CI surgeon at Big Ears, Pune, India explains the progress in CI funding for children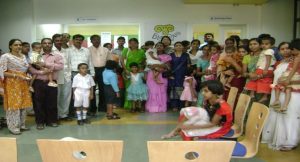 Neelam addresses the issue of who provides the technology: private or state funding, and describes the progress from personal through charitable to some state funding today. In Delhi in March 2021 it was announced that CI would be free to economically challenged members of the population.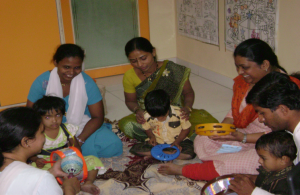 In countries such as India with huge demands on state  and government funds, the decisions are tough. Neelam describes the challenges and how important it is for families, professionals and industry to work together.
Go here to see Neelam's presentation on this topic
We must ensure the person using the CI remains a user – sustainability is key
Go to our CIICA LIVE event on CI Funding www.ciicanet.org/events  to see more examples of successful advocacy work.
10 October 2021