LEARNING TO LISTEN PROJECT FOR 2-4 YEAR OLDS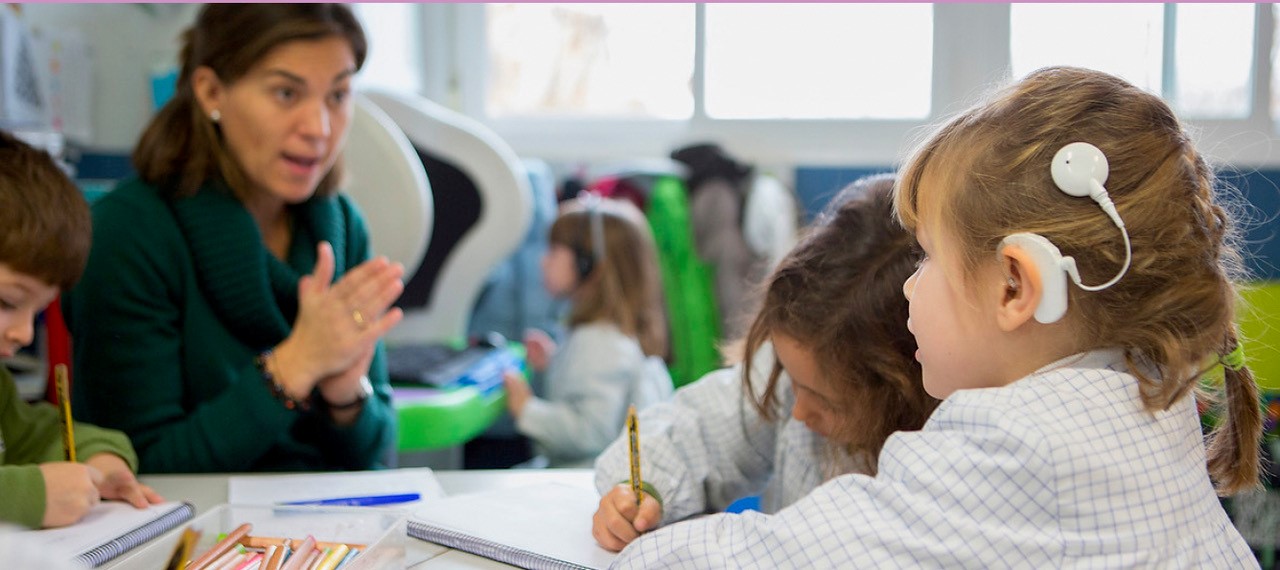 Meg Cychosz is interested in helping children with cochlear implants to understand words and sounds in real-life listening situations.
In the Learning to Listen Project, children will listen to words and sentences and play some language games with us. Initial sessions will be entirely virtual and can be done from home. Families will also complete an audio recording in their homes.
If families want to learn more, they can fill out this brief 4-question form: https://go.umd.edu/learning-to-listen or email us at learningtotalk@umd.edu.
Currently, I am inviting 2- to 5-year-old children  with cochlear implants who live in the Maryland or Washington DC area  and their families to join the Learning to Listen Project.  Do have a look at our project and get in touch if you are interested in helping us!