ONLINE TRAINING FOR RADIOGRAPHERS ABOUT CI
Online video training package for radiographers –
about cochlear implants
BCIG are delighted to announce an online video training package for radiographers – about cochlear implants.  This has been produced by the Manchester Royal Infirmary in Collaboration with The British Cochlear Implant Group.
This series of videos was developed to help radiographers and other clinicians involved in undertaking MRI scanning of patients who have auditory implants understand the potential problems that can arise following scanning and provide advice on how to avoid these problems developing.
It has been approved by the College of Radiographers for CPD.
The videos are here:
https://www.bcig.org.uk/mri-scanning-radiologists/
A password is needed – CI2022.
At the BCIG conference, Cathy Birman, Australia, said "We need to share thi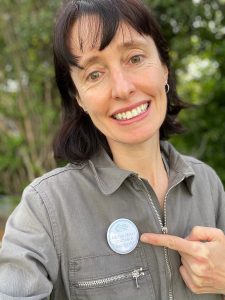 s great resource!".
Helen Cullington urges you to share widely with radiology colleagues!