Useful videos from our members
Many of our members send us excellent resources to share and here are some of them you might find helpful:
Romania:
 From Gal Katalin, Romania, at https://www.asociatiaperspective.ro/  What does Cochlear Implant mean to me?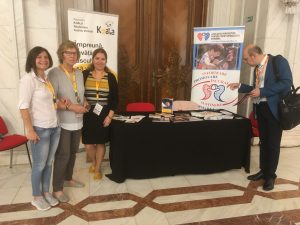 UK:
From Anita Grover, AVUK, at https://www.avuk.org
Young CI users talk on World Hearing Day on BBC TV  about their views of their future, and addressing stigma. It calls on the Government for more support following implants…..
see here: 
      https://youtu.be/TahvE8FgQdE
Georgia:
From Ekaterine Tortladze from The Aures Foundation, Georgia: 
All about ear and hearing care in 4 minutes video  "Listen to the Ears"
It calls on the governments to integrate people-centered ear and hearing care within national health plans for universal health coverage.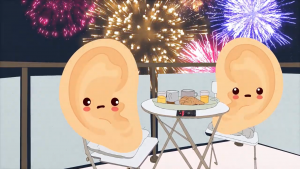 Here is the link: https://youtu.be/9HeIIu63DMk
Italy:
From Beatrice Cusmai, AGUAV, Italy –  I want to hear? Can you hear me?  see our videos at aguav.it