Celebrating INTERNATIONAL CI DAY and CIICA's Second Birthday!
25 February is International CI Day and CIICA's Second birthday!
EURO-CIU began International CI Day in 2009 to commemorate the first CI on February 25, 1957 in France. Since 2009, this day has been celebrated all over the world, sponsored by EURO-CIU. Throughout Europe there are more than 500,000 people who have received cochlear implants, 60% are adults and 40% are minors, at the time of implantation.
Now February 25 was also CIICA's birthday and CIICA's network is celebrating CI round the globe!
CIICA celebrated with their CIICA LIVE event on 23 February: Delivering Person and Family Centered Care in CI Services. Members from across the globe discussed this vital and neglected topic. Go to https://ciicanet.org/events/ciica-live-delivering-person-and-family-centred-ci-services/ and see the pdfs of the presentations – and the videos with captioning up soon!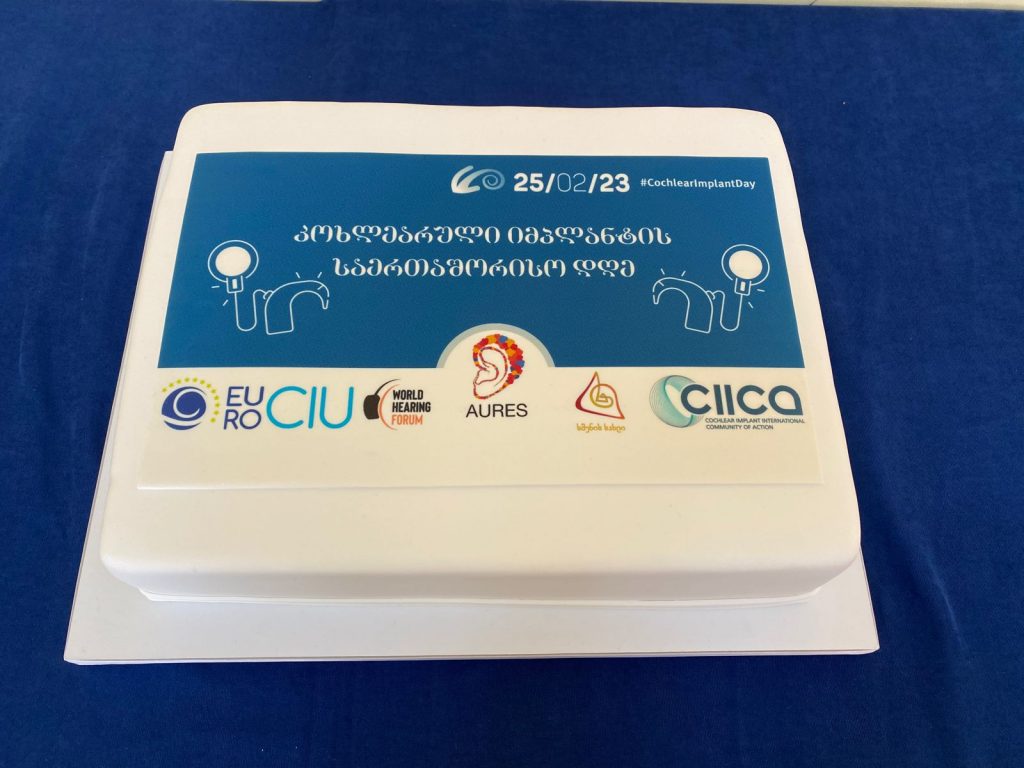 A cake for all of us from Georgia!
EURO-CIU have chosen the theme for this year:
Proud to be me. Hear me now.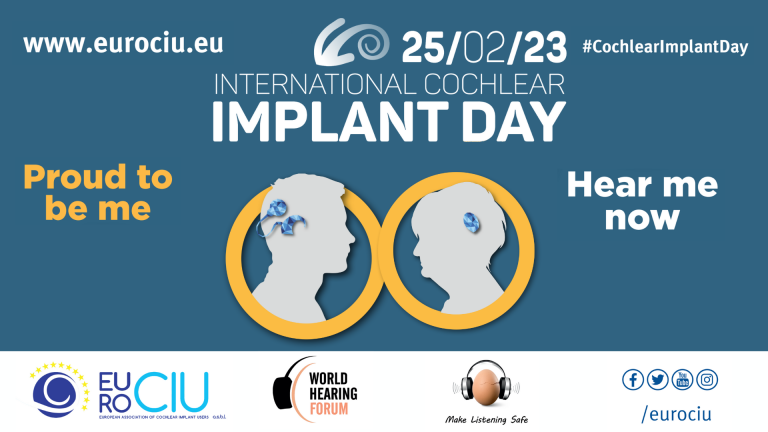 Members of EURO-CIU made videos to share on this theme – see some of the videos here with great messages:
Moving to Australia: CICADA hosting celebratory picnics!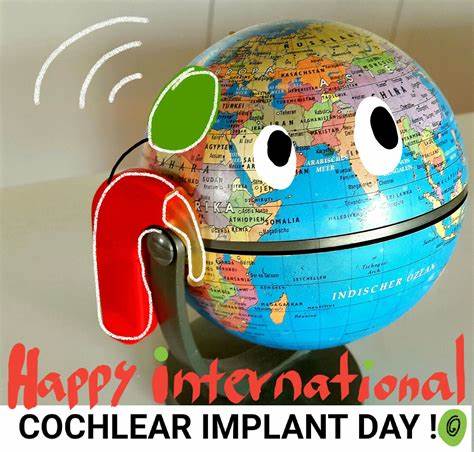 We in Queensland Australia are celebrating with a picnic at Bribie Island, a day to enjoy chatting and enjoying the company of those that have had the cochlear implant journey, a special day. Other venues include Sydney Harbour…. we look forward to sharing the photos! CICADA Queensland www.cicadaqld.org
More details about the event
and to PINDROP, New Zealand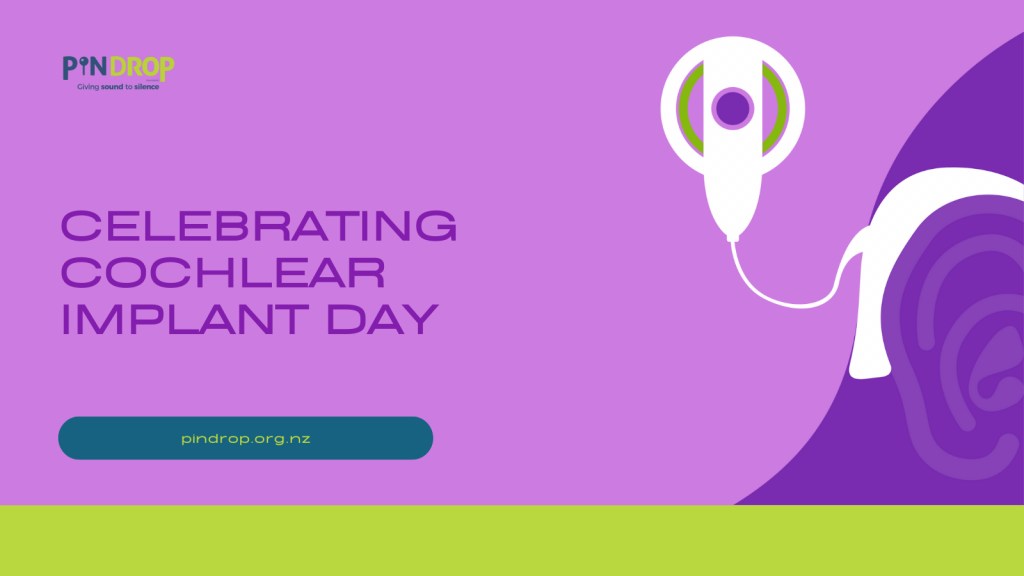 The Pindrop Foundation is proud to honour some of the exceptional individuals in the cochlear implant community in Aotearoa NZ this International CI Day. These individuals have been unwavering in their efforts to advocate for those in need of this life-changing technology and have brought hope to many. Join us as we celebrate their achievements and contributions to the community https://www.pindrop.org.nz/community/ci-day-2023/
and to Latin America
From Patricia Faletty: "On February 25 we celebrate International CI DAY and also we celebrate CIICA anniversary with all Advocates and Cochlear Implant communities in Latino America. As a Founder member I'm pround of this initiative and share with all you after the 25 some pics for CI recipients that are proud and happy and Toast wishing CIICA A GREAT Anniversary."
and in Ecuador celebrations too: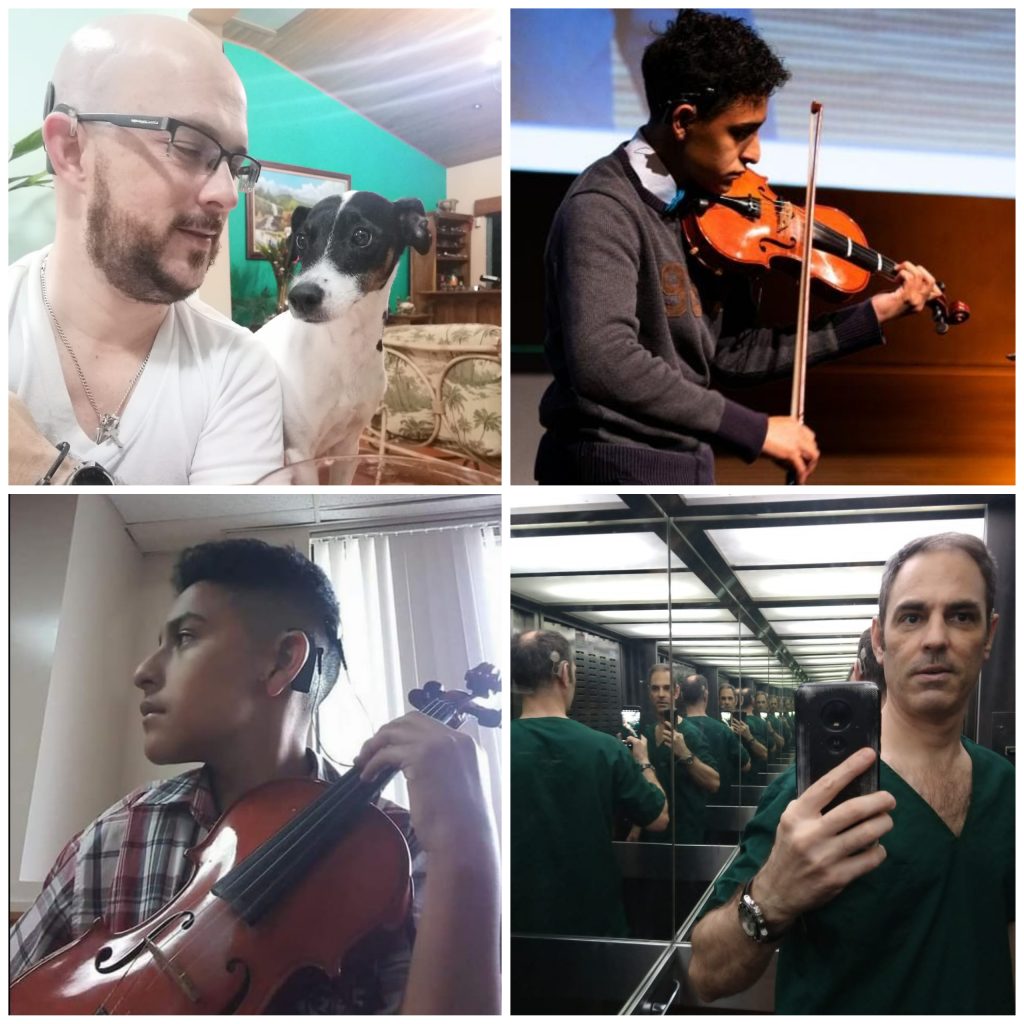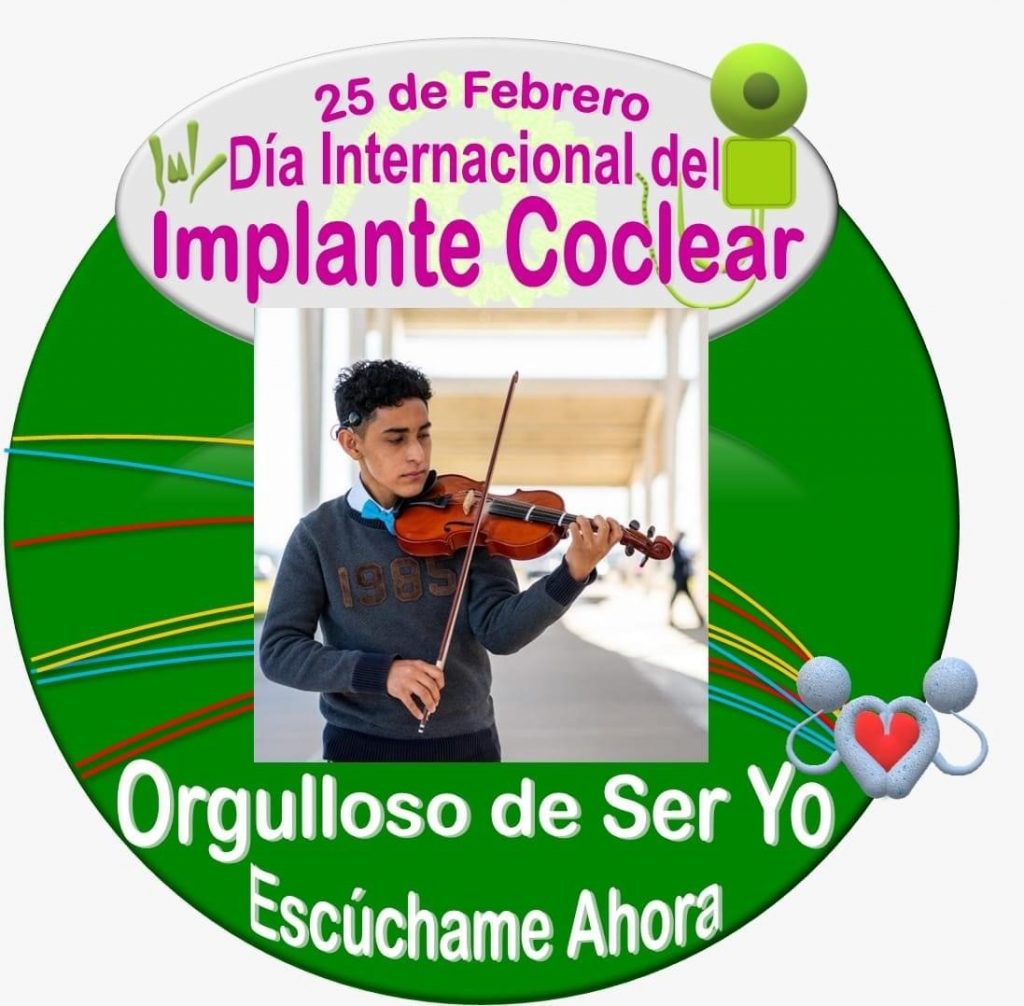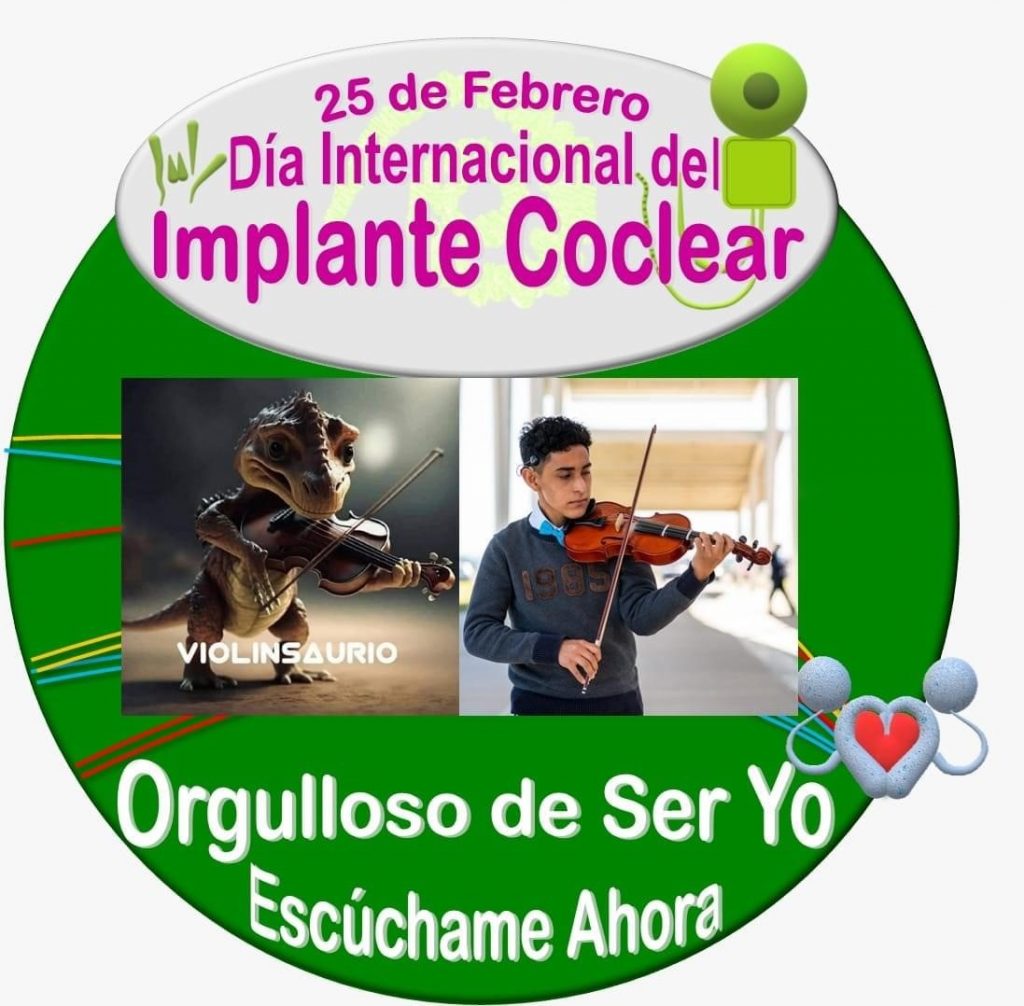 and to Czech Republic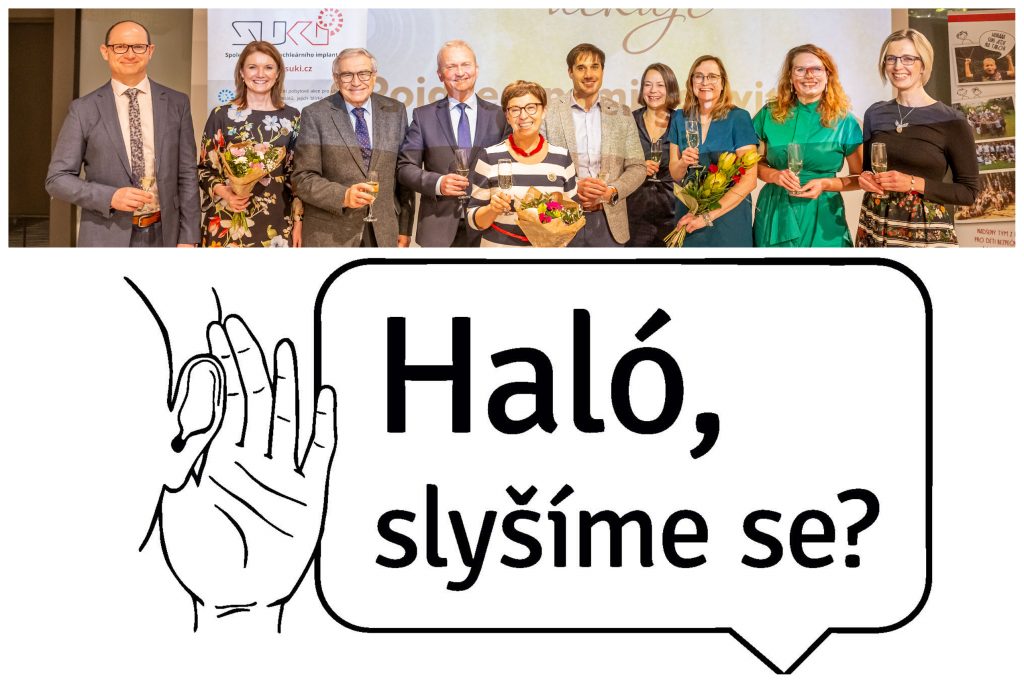 Suki are working on a campaign "1+1 is more than 2" about binaural implantation with ENT doctors. There will be several radio and television interviews (between 25.2. – 3.3), leaflets with personal stories of bilaterally implanted adults, press release, and finally, an event (March 3) called "SUKI děkuje" (SUKI thanks to…) where we will award three personalities that supported significantly the wellbeing of CI users. The logo reads Hey can you hear me?
and to Austria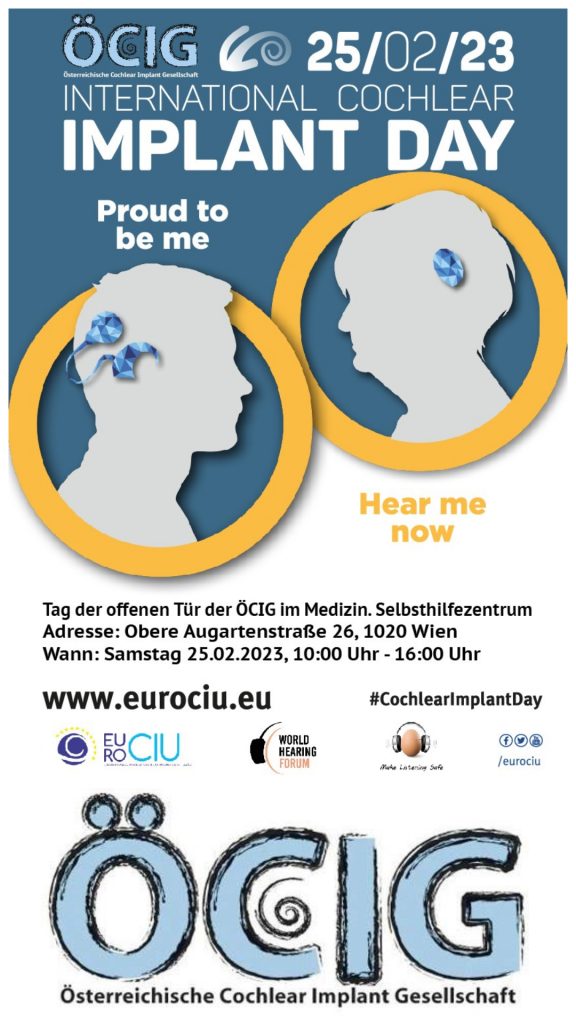 Tobias Fischer tells us that The Austrian group, ÖCIG, are planning an open day in the premises of the medical self-help centre in Vienna. We have received information from the CI manufacturers and our members will be available to answer any questions. Tobias Fischer also has a great lecture at https://earbook.online/pora/ru/en/presentation/oecig/. for the Lehnhardt Foundation. He was the first child to have an implant at the Hannover programme.
and to Mexico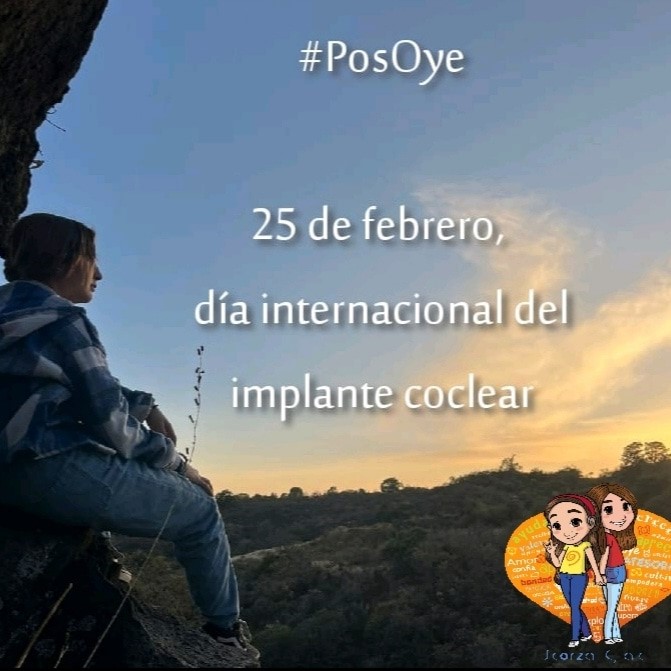 and to South Africa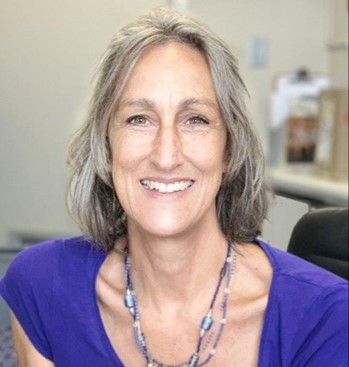 Where Jenny Perold sends us information from the team at Tygerberg Hospital who are continually striving to provide optimal outcomes for those living with hearing loss in under-resourced, rural communities.
One Mom has shared the video of her little child who has CP and CI (one) from Rural Eastern Cape – she is trying (with her brother) to imitate the sheep!
and to Uganda, Eddie Mukaaya sends us a message
"The commemoration of the Cochlear Implant International Day 2023 in Uganda which is also the 2nd CIICA Birthday, gave me a fresh appreciation of how hearing technology can completely change the lives of people living with hearing loss for the better. 12 years ago when we finally made the decision to implant our daughter, we did not know what the results would be but at least we were sure that her life would not be the same if she was given the opportunity to access sounds. Seeing my daughter as the Mistress of Ceremony at such a great event at 16 years gave me great joy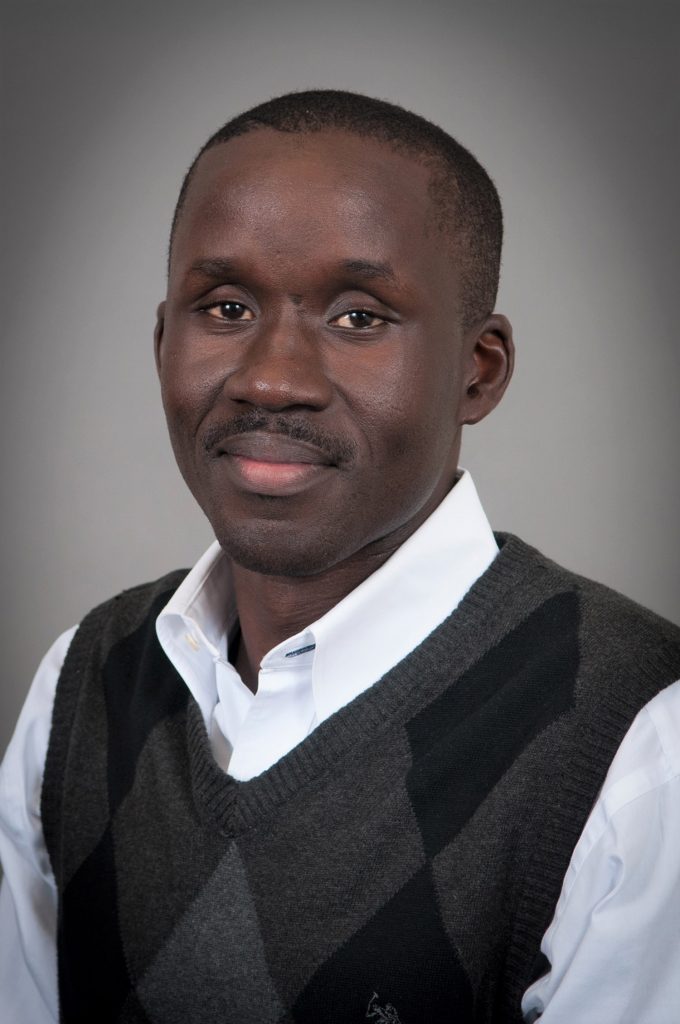 Over the years, Elaine has grown to scale up her potential in the mainstream lifestyle thanks to her Cochlear Implant. Cochlear Implant technology is not a one-time investment but a lifelong journey that transforms the life of CI users on a daily basis. We are yet to find out what this young lady is not capable of with her implants. She has defied the limitations of deafness. To say that Cochlear implants work is an understatement where there are good rehabilitation strategies and maximum family commitment and involvement."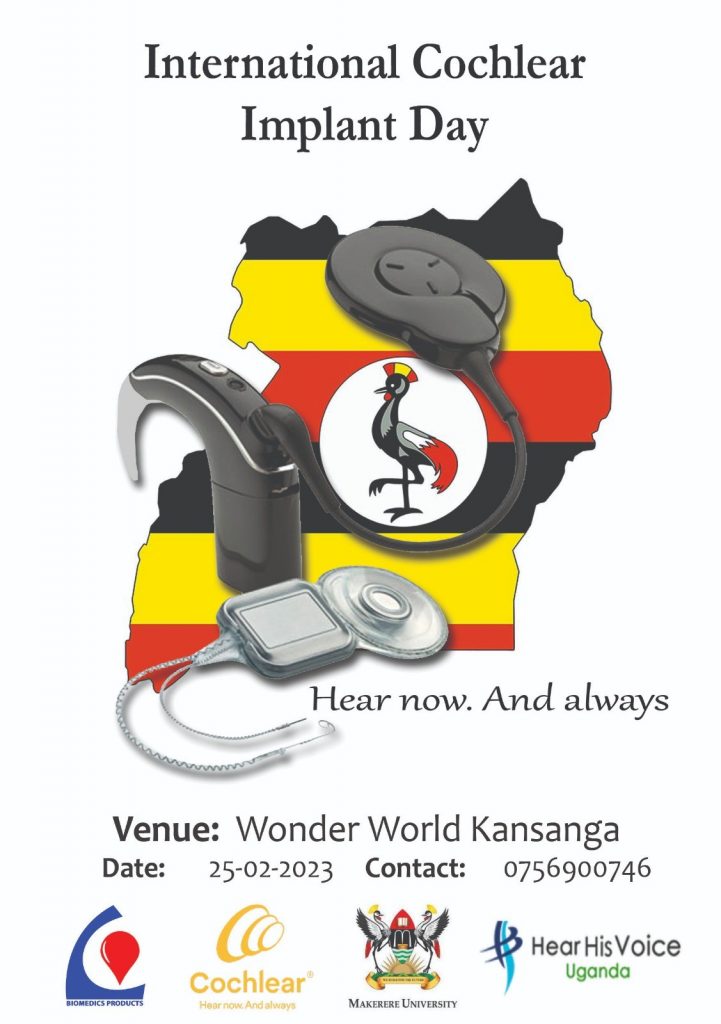 and to UK
AVUK sends us two videos to celebrate International CI day: Lola and Sam speak for themselves:
and to USA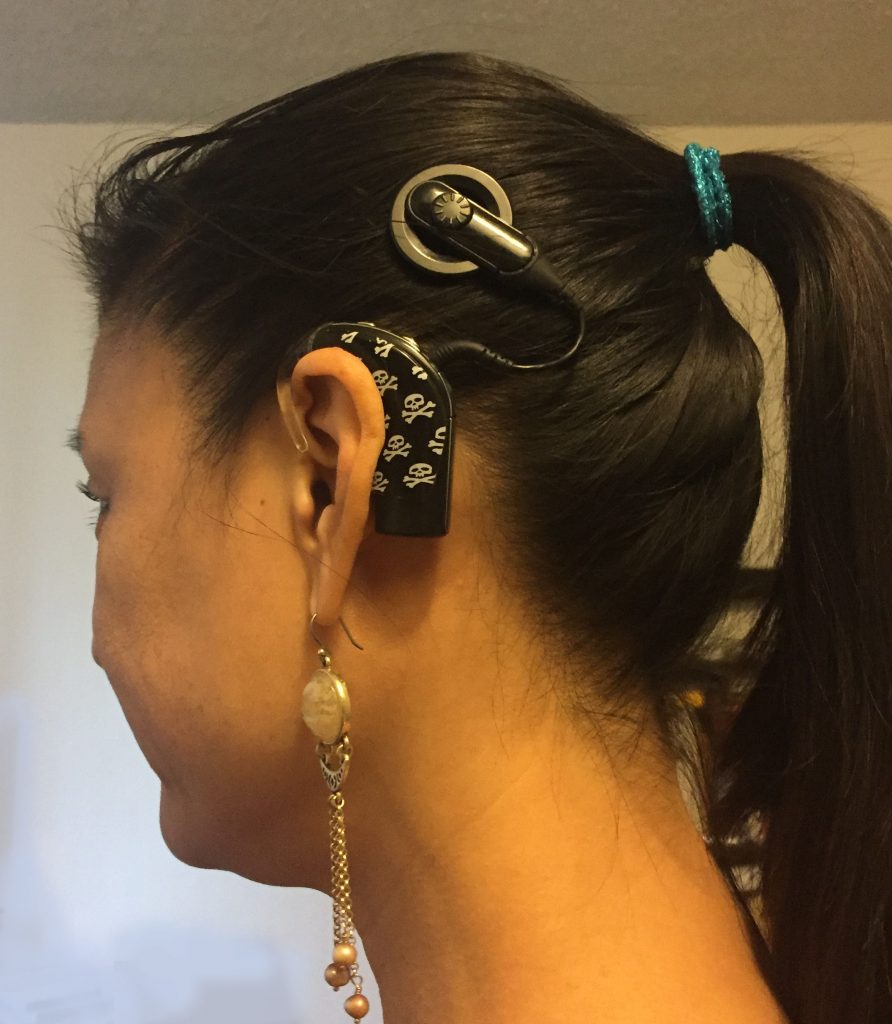 HLAA (Hearing Loss Association of America sends us this great blog post – do have a look!