CIICA Events
In this section you will find information about CIICA's events.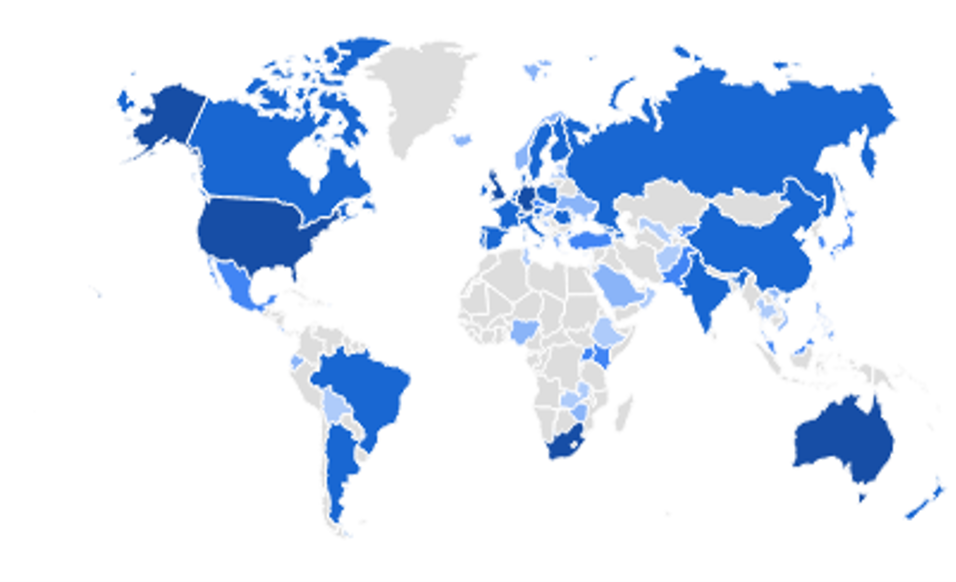 This, our third CIICA LIVE event, will explore the evidence for the cost-effective arguments for CI, the success of the Spend2Save arguments, and specific examples of challenge and success in funding CI provision globally. Captioning will be available in Spanish, French, Danish, German, Italian -and other languages by request and you are all welcome to participate! Please register in advance.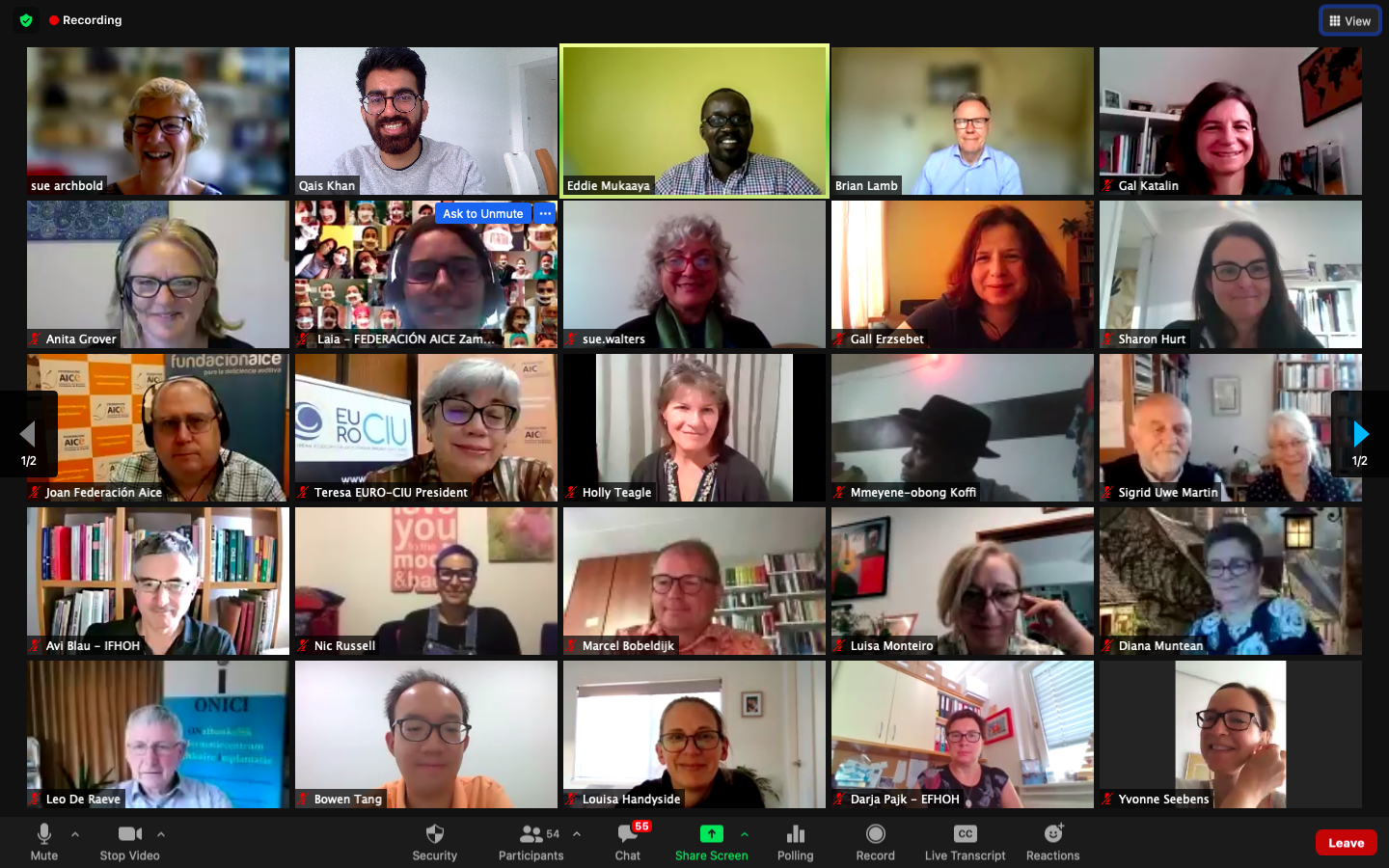 "Generating a collective conscience." Joan Zamora, Spain Wednesday 7 July saw over 100 registered from 32 countries exploring how effective user led advocacy can change CI provision. The pdfs of the presentations are here- and the presentations themselves are now available. See next page.
We were delighted that our first CIICA LIVE session on 5 May attracted 145 registrants from 30 countries and provoked much discussion and feedback! CIICA is ALIVE and KICKING was the view.....