CIICA CONVERSATION: ADULTS WITH CI: Managing Listening and Communication Effort
Tuesday 12 July, 19:00 UK; 20:00 CET; 14:00 EST; 11:00 PST; Wed 13 July 04:00 AEDT, 06:00 NZ      SORRY WE ARE FULL
Last April, our CIICA Conversation for adults with CI focused on the topic of "Reimagining CI Rehab." One of the topics that we agreed needed more attention was the unseen but legitimate effort involved with CI use. Communication partners are not usually aware of the effort it takes to listen, to converse, to learn new information – and although unseen, this effort is measurable and can be exhausting. We do hope you can join us – and numbers strictly limited …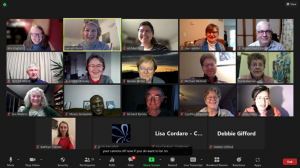 Our Conversations are for small groups to share their experiences with others – and last only one hour!
This one will explore topics brought up last time: Listening and Communication Effort and will be led by Kris English, Emma McCauley  and Lise Hamlin.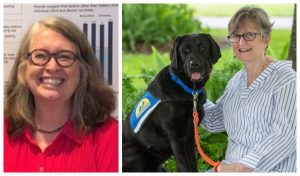 "I am delighted to see what you are saying here today, I think, I hope we can go on improving the situation for people with cochlear implants" 

 "Thank you for letting me join and please have another meeting!"
An adult with CI? Do join us. Live Captioning in English will be provided; other languages on request.
Register here.