CIICA CONVERSATION: Life with CI: 18-30's in Conversation: Together we can shape our future
thank you for providing an open space where cochlear implant users can share their experiences!
What did they say?! Download the interesting and inspiring summary here. 
This CIICA Conversation gave a great opportunity  for cochlear implant users, 18-30 to have their say about life with an implant. Eleven CI users from 8 countries had a lively Conversation discussing  and sharing topics of mutual importance. This conversation was all about what affects us as young people, now and in the future.  The interesting and inspiring summary can be found here.  Do have a look to see what they had to say!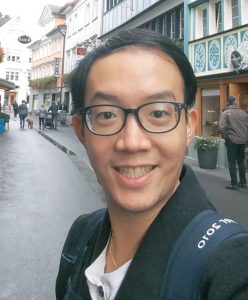 The conversation was facilitated by Bowen Tang, the President of the International Federation of Hard of Hearing Young People (IFHOHYP) and himself an implant user.
He recently commented: "We don't know what we don't know… our technology has to last us a lifetime… we need to take ownership of this lifelong relationship".
Bowen is based in Vancouver and was joined by Viviana Wilhelm, a student in Germany and by Qais Khan, a graphic designer from the UK, and who is on the Steering Group of CIICA.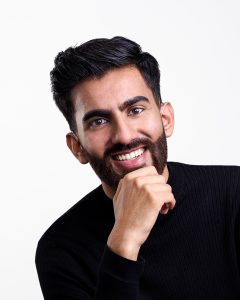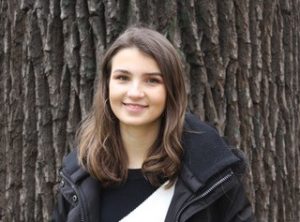 CIICA Conversations are very relaxed and friendly. Everyone gets chance to talk and learn something new. Conversations are not recorded. Speech-to-text interpretation is provided in English.