SECOND CIICA CONVERSATION: Our experiences of Telepractice. What have we learned?
CIICA CONVERSATION: EXPERIENCES OF TELEPRACTICE: 7 December, 08:00 UK time, 09:00 CET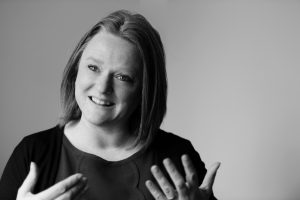 During the pandemic, the use of telepractice has grown hugely, and in our first CIICA CONVERSATION it emerged as a real issue for CI users, families and providers of services.  Our second CIICA CONVERSATION gave an opportunity for  discussion on our experiences, what we have learnt and what we can take forward to the future. It was  led by Anita Grover, CI user and Chief Executive of AVUK and Professor Helen Cullington, with contributions by Noel Kenely, UK, and Candice Gray from Perth, Australia.
Our one hour Conversations provide an opportunity to exchange views in a small group and learn from each other. we had 24 people registered from 12  countries – see the summary of the issues which emerged here.. Current Issues – CIICA (ciicanet.org) and you can add your comments.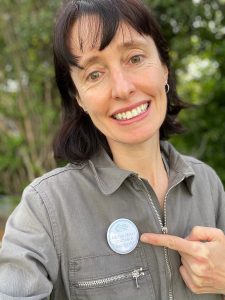 Goodness what lovely sessions CIICA has done so far, really so valuable to be a part of and to hear stories and have a chance to chat about our experiences too. Thank you so much for the good work and organising, such a privilege to join in.
 The topic was so interesting – I just couldn't join not 😉 (join in!)
 For me it was very "satisfying" that many different aspects came up and that the "drawbacks" of Telepractice were openly addressed.  Only when we are fully aware of these will we be able to make the best out of Telepractice.