SECOND CIICA CONVERSATION: OUR EXPERIENCES OF TELEPRACTICE. WHAT HAVE WE LEARNED?
CIICA CONVERSATION: EXPERIENCES OF TELEPRACTICE: 7 December, 08:00 UK time, 09:00 CET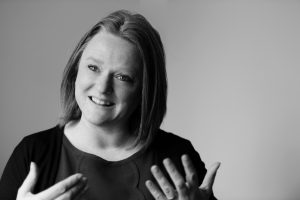 During the pandemic, the use of telepractice has grown hugely, and in our first CIICA CONVERSATION it emerged as a real issue for CI users, families and providers of services.  Our second CIICA CONVERSATION will facilitate discussion on our experiences, what we have learnt and what we can take forward to the future. It will be led by Anita Grover, CI user and Chief Executive of AVUK and Professor Helen Cullington.
Our one hour Conversations provide an opportunity to exchange views in a small group and learn from each other. Our first brought together people from 8 countries – see the summary of the issues which emerged here.. Current Issues – CIICA (ciicanet.org) and you can add your comments.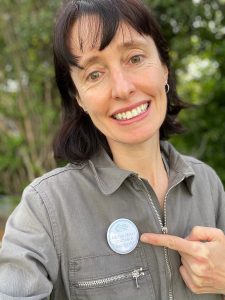 Register in advance for this meeting:
https://us02web.zoom.us/meeting/register/tZIqde2pqTkoHt1snqcEqdGfTU2lUEF4QYgs
After registering, you will receive a confirmation email containing information about joining the meeting. Numbers limited, captioning provided.
"so inspiring to chat with you all… such a great meeting…….."