CIICA LIVE: CI Advocacy: how do we do it?
Wednesday 7 July 2021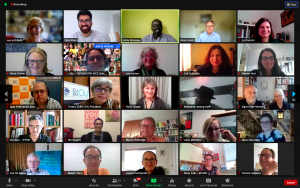 I think CIICA has a very promising future and a great job ahead of it.It is a meeting point for everyone to take advantage of the experiences carried out in other countries and generate a great collective conscience. Joan Zamora, AICE, Spain
Thanks so much to those who enjoyed our first CIICA LIVE meeting in MAY – as requested by delegates, our second CIICA LIVE  event was about  user led CI advocacy across the globe. It was warmly chaired by Eddie Mukaaya, Uganda and member of CIICA Steering Group.
Advocacy work is key to driving forward the changes needed in CI provision -and although we live in different parts of the globe and have differing roles – many of the issues are similar. This CIICA LIVE session provided the keys to advocacy to influence public policy and practice for CI provision  and gave practical successful examples to inspire, with discussion about the next joint steps- using the CI evidence summaries for a joint press release. Please see the programme [Download] and the PDFs of the presentations below. The captioned  presentations themselves are available for all those who were in a challenging time zone below!  We think global…….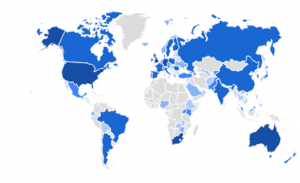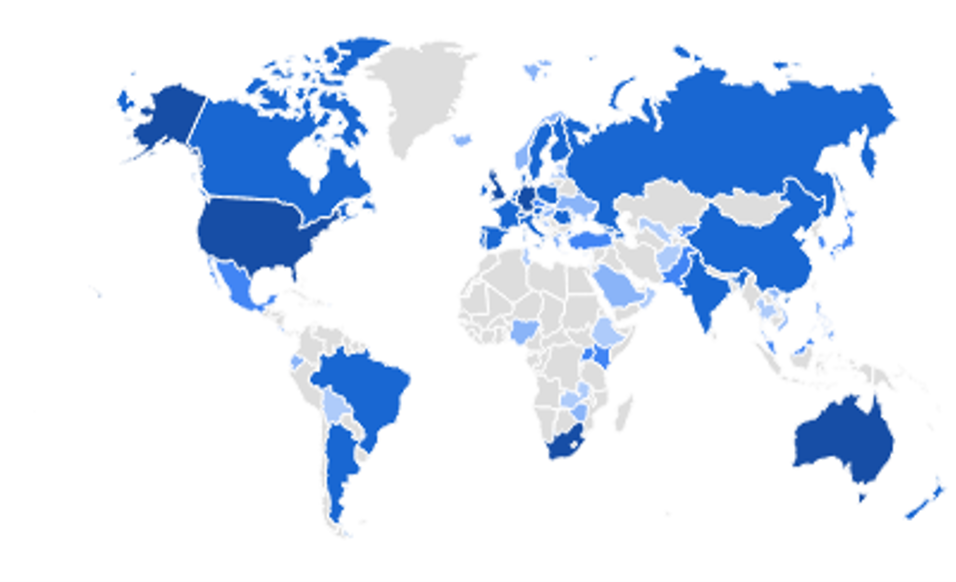 The programme and captioned presentations: 
Summary of key themes of CIICA LIVE in July here (Download PDF)
We shared CIICA's new resources:
Children's CI Advocacy: evidence from the World Report on Hearing
Adult CI Advocacy : evidence from the World Report on Hearing
Find all four summaries on the CI evidence from the World Report on Hearing at ciicanet.org/resources. Translations coming!