CIICA LIVE: The Impact of the Pandemic on CI users, Families and Services
CIICA LIVE: 24 February 2022
 19.00 UK; 20:00  CET; PST 11.00; EST 14:00; Friday 25 February  8am NZ; 6am AEDT;
This, our fifth CIICA LIVE event, on the eve of International CI day and our first birthday, is on the topic of the Global Impact of the Pandemic on CI users, families and services.   Our global network will talk about their experiences of the huge impact of the pandemic – in ways which may be obvious and others not so obvious.  What have we learnt and what do we need to think about for the future? How do we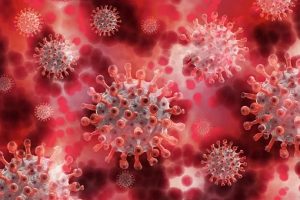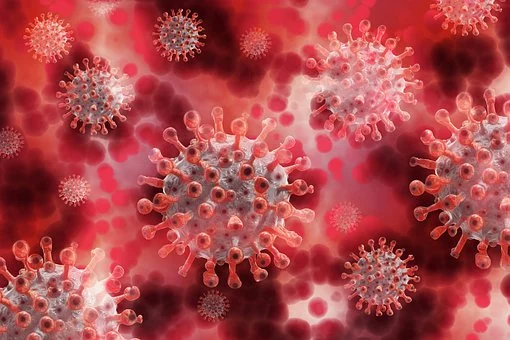 ensure that access to CI and the necessary lifelong services are fully recognised in spite of the challenges?
Members can register in advance at:
https://us02web.zoom.us/meeting/register/tZElfu2vrDstH9LngtodBm8dMfZJ6jXssX-3
After registering, you will receive a confirmation email containing information about joining the meeting. We hope to see you there!
Captioning will be in English and other languages available on request using Text on Tap. The event  will be 90 minutes long. We look forward to seeing you and having your engagement in the chat room as ever! The PDFs will be available immediately, and the captioned videos available later.
Please share our invitation –CIICA-LIVE-FEB 2022-INVITATION
If you have any queries please contact us at info@ciicanet.org