CIICA Events
In this section you will find information about CIICA's events.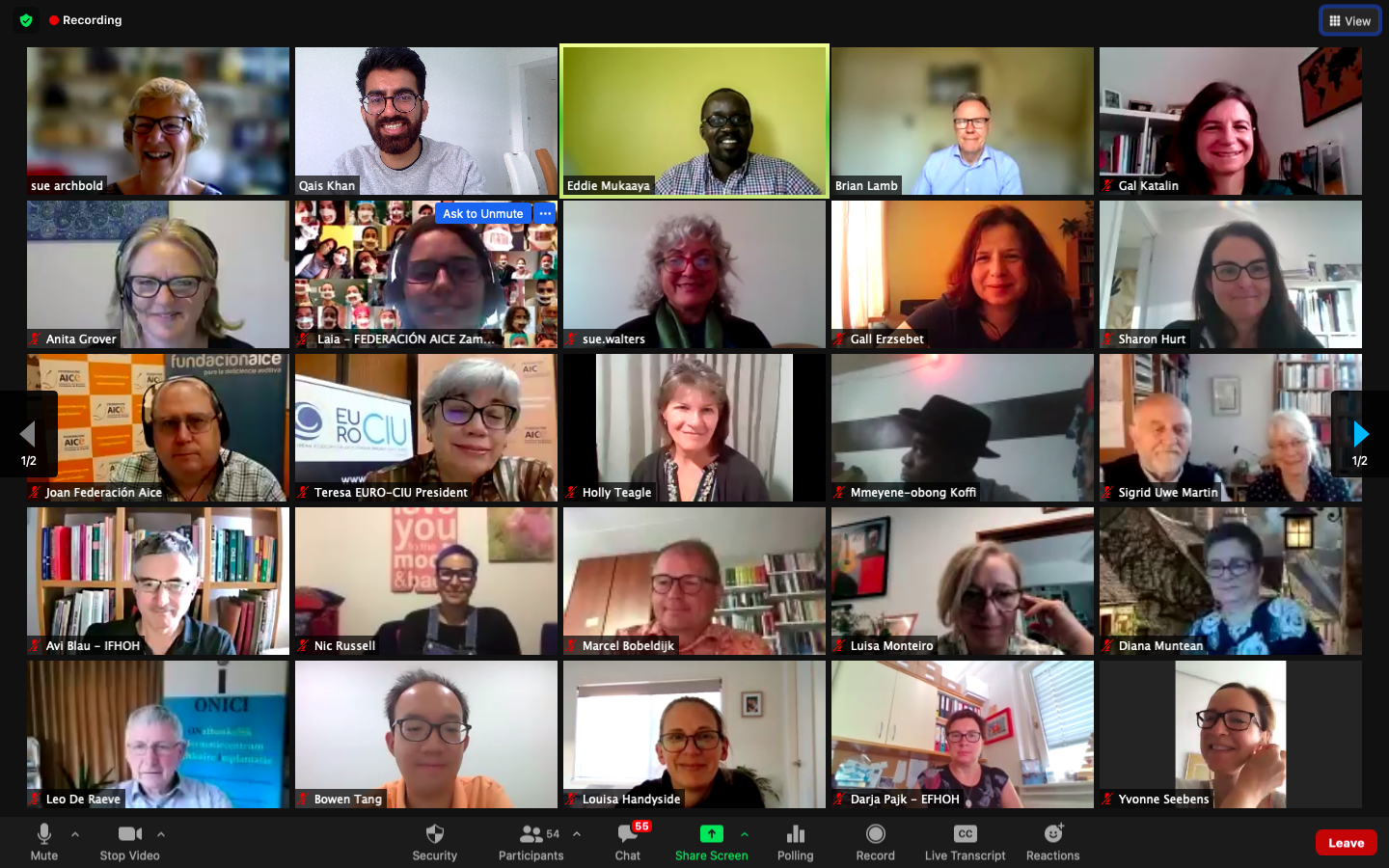 "Generating a collective conscience." Joan Zamora, Spain Wednesday 7 July saw over 100 registered from 32 countries exploring how effective user led advocacy can change CI provision. The pdfs of the presentations are here- and the presentations themselves are now available. See next page.
We were delighted that our first CIICA LIVE session on 5 May attracted 145 registrants from 30 countries and provoked much discussion and feedback! CIICA is ALIVE and KICKING was the view.....